LINIE Double Cask Port
LINIE Double Cask Port is created more than 200 years after the original and what differentiates it from its predecessor, is its second maturation process. After completing the traditional maturation for 4 months at sea and 12 months in storage, the aquavit is aged for another 12 months in carefully selected Port casks.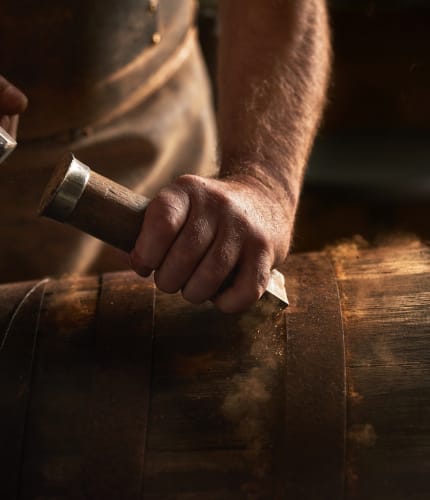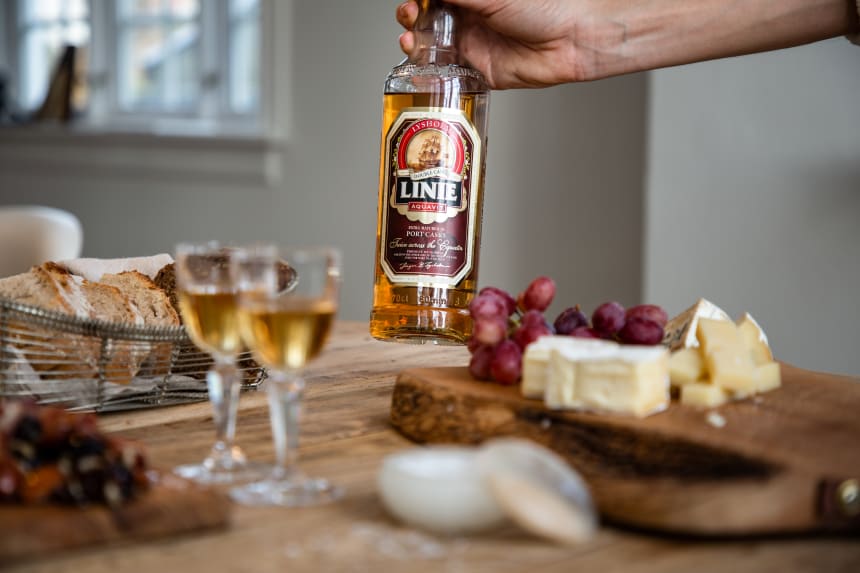 Double cask for unparalleled smoothness
The prolonged maturation of LINIE Double Cask Port creates an additional smoothness. It also adds more complexity and and extra taste dimension to the LINIE Original's notes of caraway and star anise, with hints of dried fruit and sweet vanilla.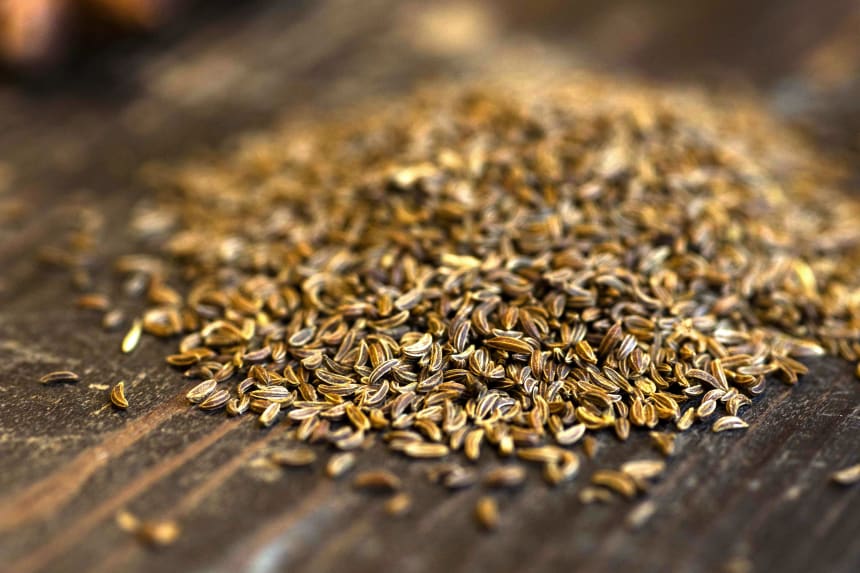 Nordic spices for a distinctive flavor
The bright days and cold nights of the Nordic summer produce herbs and spices with extra flavor, contributing to the aquavit's characteristic taste. Caraway is the lead botanical and together with star anise, these are two most important spices of LINIE Aquavit.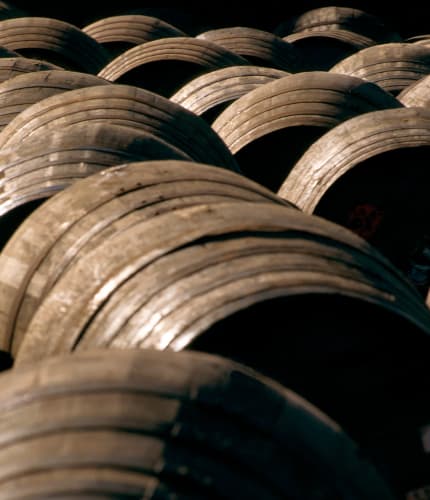 Cask maturation 28 months
ABV 41.5%
Flavor strength 5 out of 6
Best served Room temperature
Color A rich and deep amber color with a slight copper hue.
Smell Allow the intense aromas of caraway and star anise to captivate your senses, evoking images of vineyards and cellars filled with the essence of tradition and time.
Flavor Prepare for a truly indulgent experience as you taste LINIE Double Cask Port. The smooth and silky texture reveals a symphony of flavors, with subtle notes of vanilla, caramel and dried fruits. The marriage of port wine casks and LINIE's meticulous craftsmanship results in a truly extraordinary aquavit that embodies the rich heritage of both traditions.
Aftertaste The lingering aftertaste of LINIE Double Cask Port is a testament to its remarkable character. The long and rich finish continues to unfold, leaving a tantalizing impression of the exquisite port wine essence. Each sip invites you to savor the moment, as the flavors gracefully fade, leaving a lasting memory of this remarkable double cask aquavit.
Extraordinary smooth texture
The extraordinary smooth and silky texture makes LINIE Double Cask Port ideal to serve and enjoy on its own (preferably at room temperature in tulip shaped glasses), but it also pairs perfectly with coffee and rich desserts. Furthermore, the sweet notes from the extra maturation in Madeira casks makes it a good match for a variety of cheeses.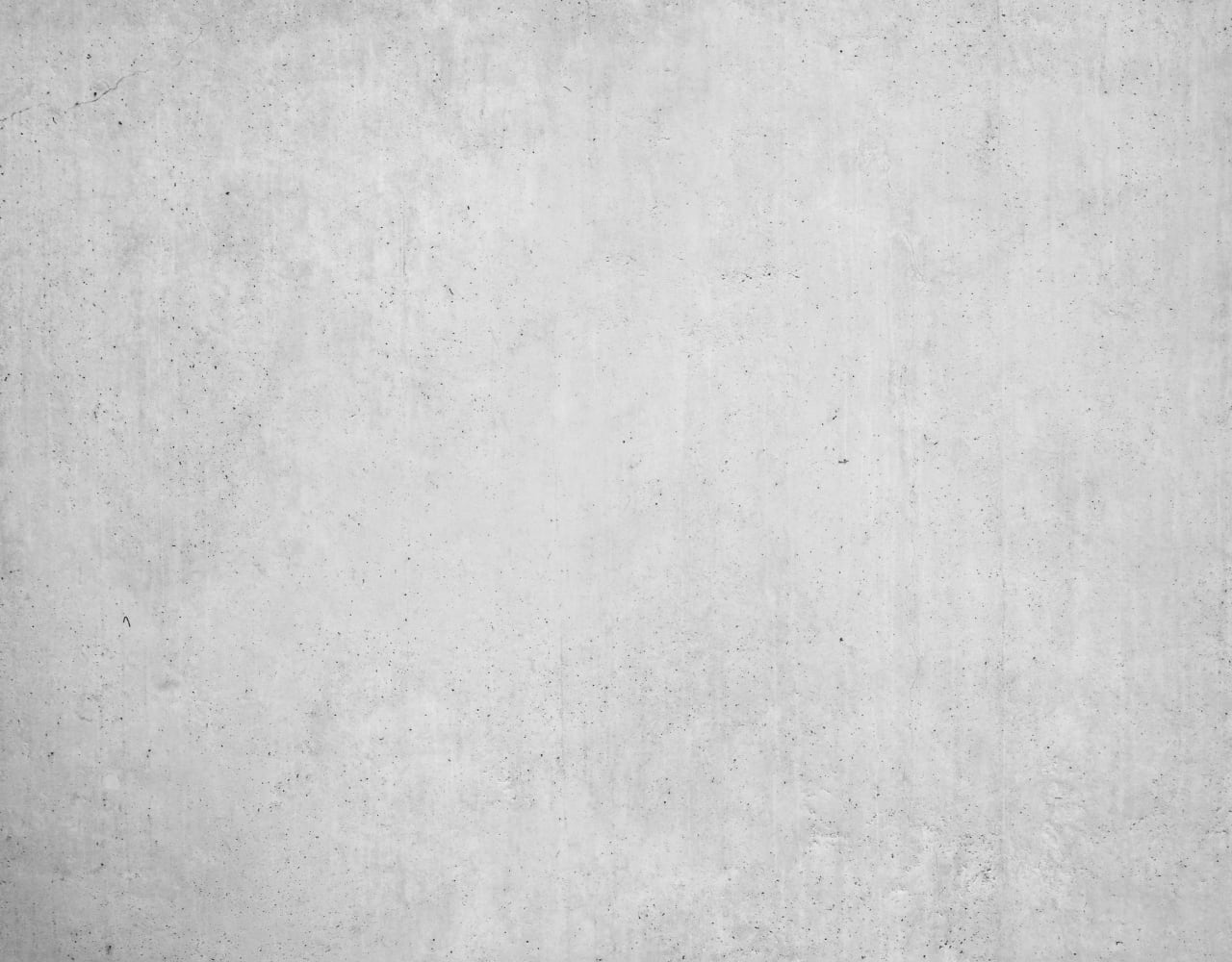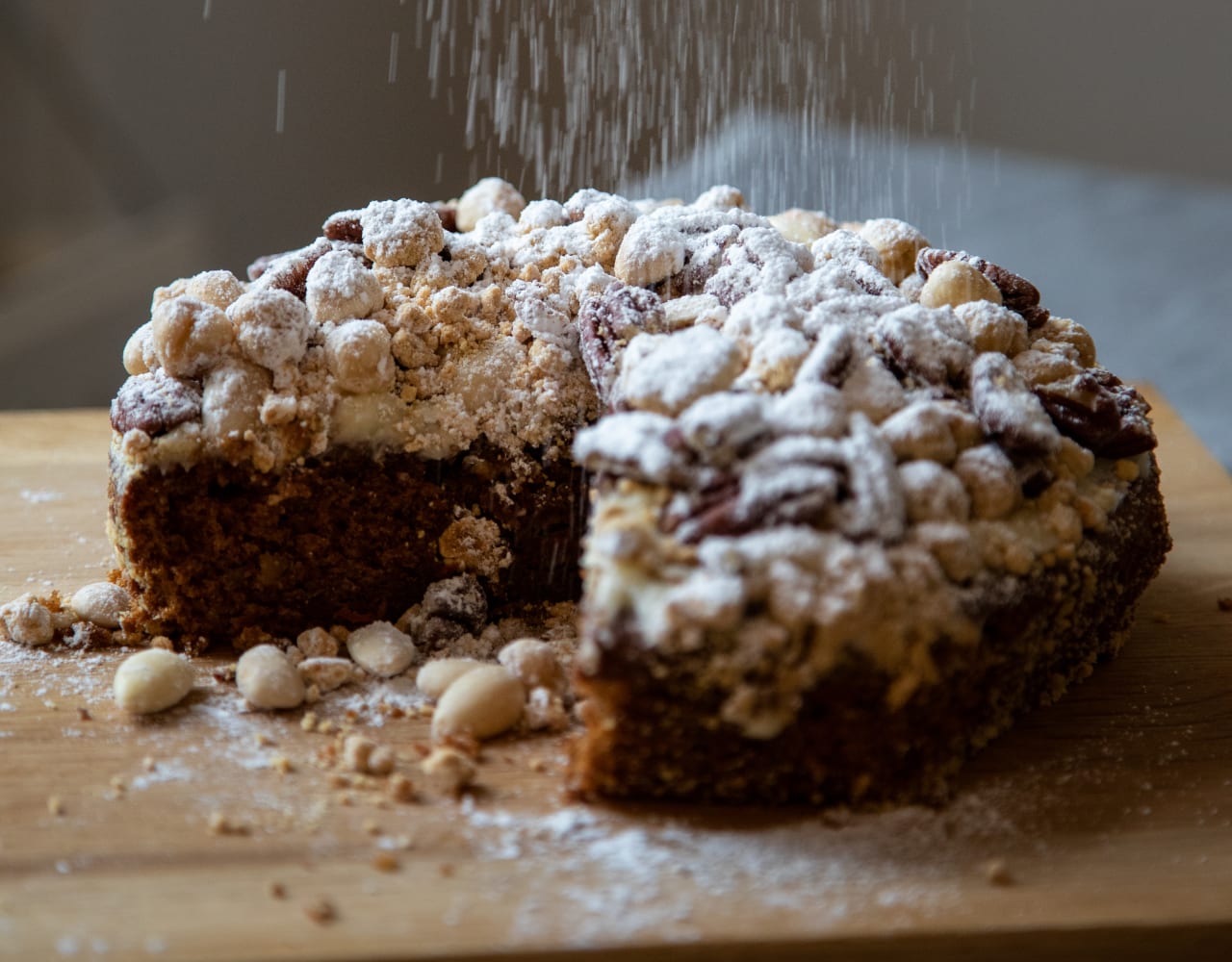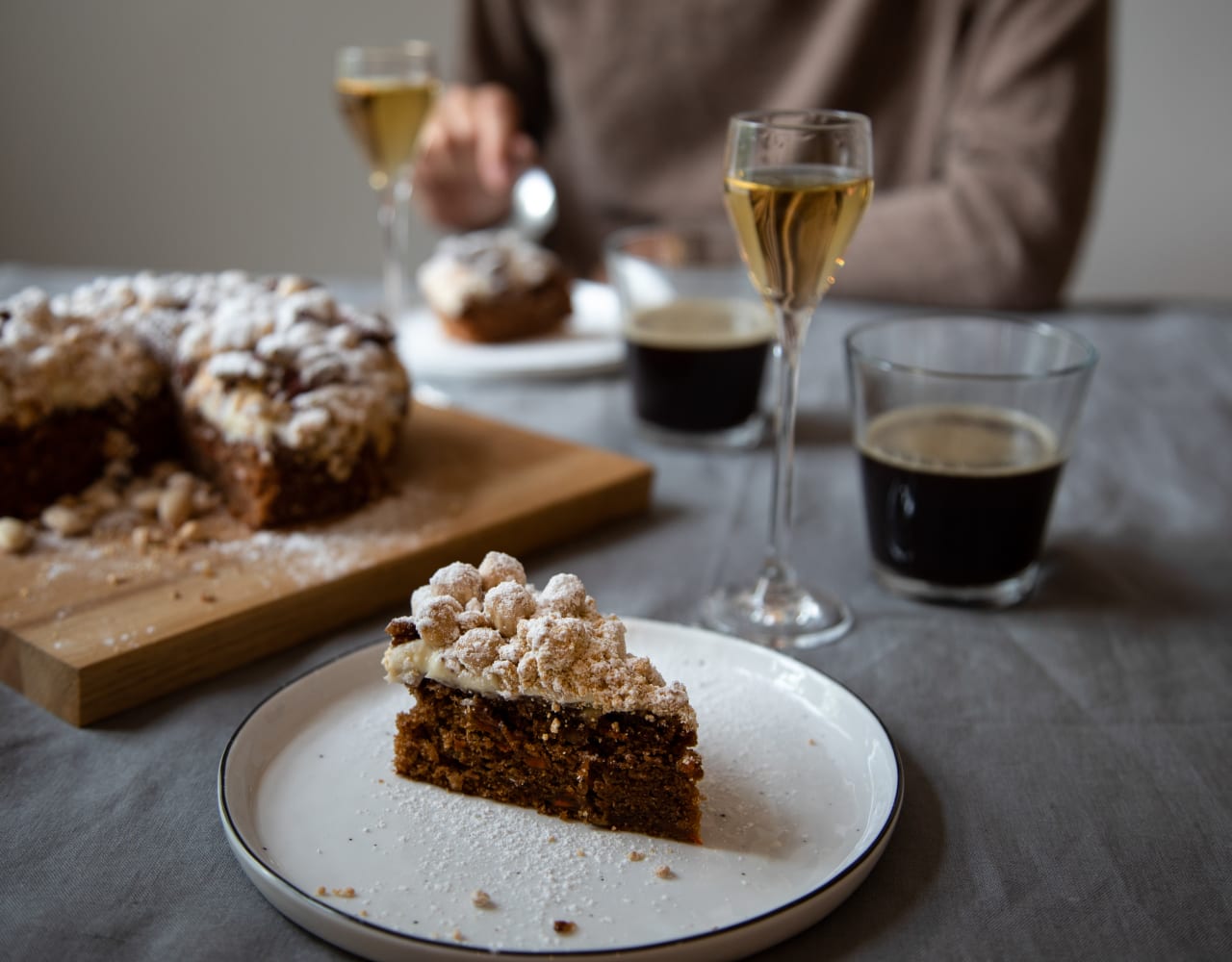 Aged to perfection with Nordic herbs and spices
If the Nordic countries had a single, signature drink, it would undoubtedly be the spirit aquavit. This matured, spiced and fruity aquavit carries a lot of flavor, making it perfect for both before and after a meal. The long warming aftertaste with subtle notes of herbs and spices gives you pleasure and awakes your digestion process.