LINIE Double Cask Madeira
LINIE Double Cask Madeira is created more than 200 years after the original and what differentiates it from its predecessor, is its second maturation process. After completing the traditional maturation for 4 months at sea and 12 months in storage, the aquavit is aged for another 12 months in carefully selected Madeira casks.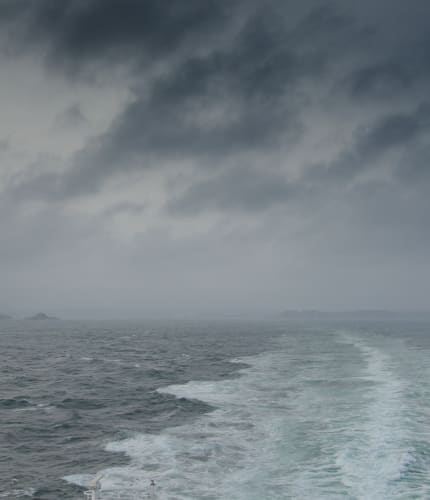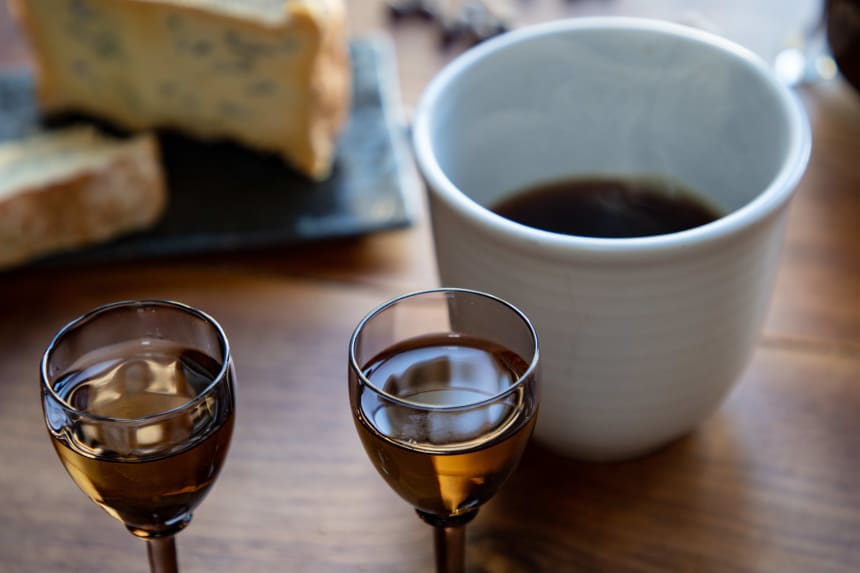 Double cask for unparalleled smoothness
The prolonged maturation of LINIE Double Cask Port creates an additional smoothness. It also adds more complexity and and extra taste dimension to the LINIE Original's notes of caraway and star anise, with hints of ripe fruit, bitter orange, chocolate and caramel.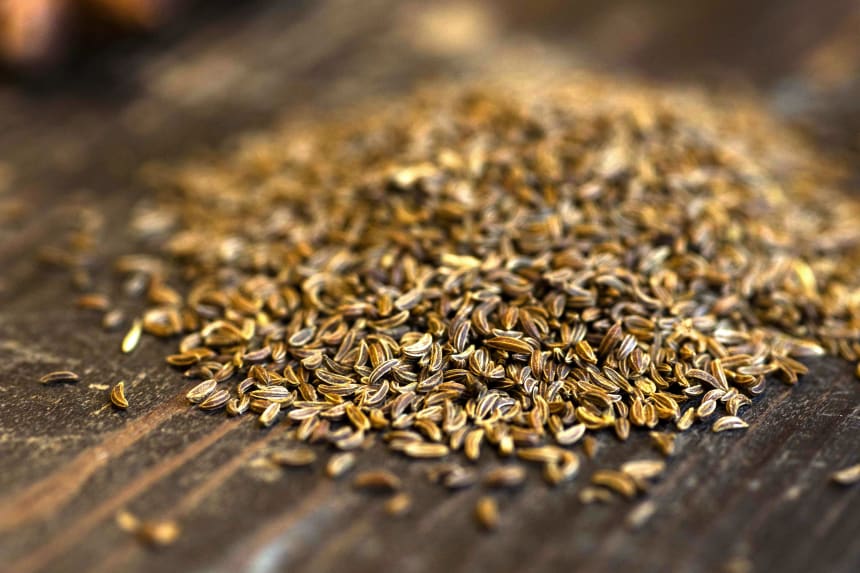 Nordic spices for a distinctive flavor
The bright days and cold nights of the Nordic summer produce herbs and spices with extra flavor, contributing to the aquavit's characteristic taste. Caraway is the lead botanical and together with star anise, these are two most important spices of LINIE Aquavit.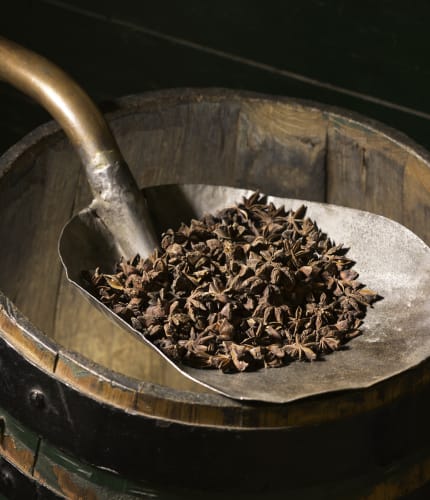 Cask maturation 28 months
ABV 41.5%
Flavor strength 5 out of 6
Best served Room temperature
Color A reddish and golden amber color with a nice warm hue.
Smell Delight in the inviting aromas of caramel, ripe fruit, chocolate and bitter orange that emanate from the glass, transporting you to a realm of indulgence and pleasure.
Flavor Embark on a sensory adventure with LINIE Double Cask Madeira. The complex and fruity flavor profile unfolds on your palate, revealing layers of toffee and Nordic spices. The distinct influence of Madeira casks adds depth and richness, resulting in an extraordinary taste experience that showcases the artistry and craftsmanship behind this exceptional aquavit.
Aftertaste As the last drop settles, a smooth and satisfying aftertaste lingers, leaving a gentle reminder of the exquisite journey you have just embarked upon. The delicate touch of sweetness and refined presence of oak create a harmonious balance, making LINIE Double Cask Madeira an unforgettable aquavit of unparalleled quality.
LINIE Double Cask Madeira
Extraordinary smooth texture
The extraordinary smooth and silky texture makes LINIE Double Cask Madeira ideal to serve and enjoy on its own (preferably at room temperature in tulip shaped glasses), but it also pairs perfectly with coffee and rich desserts. Furthermore, the sweet notes from the extra maturation in Madeira casks makes it a good match for a variety of cheeses.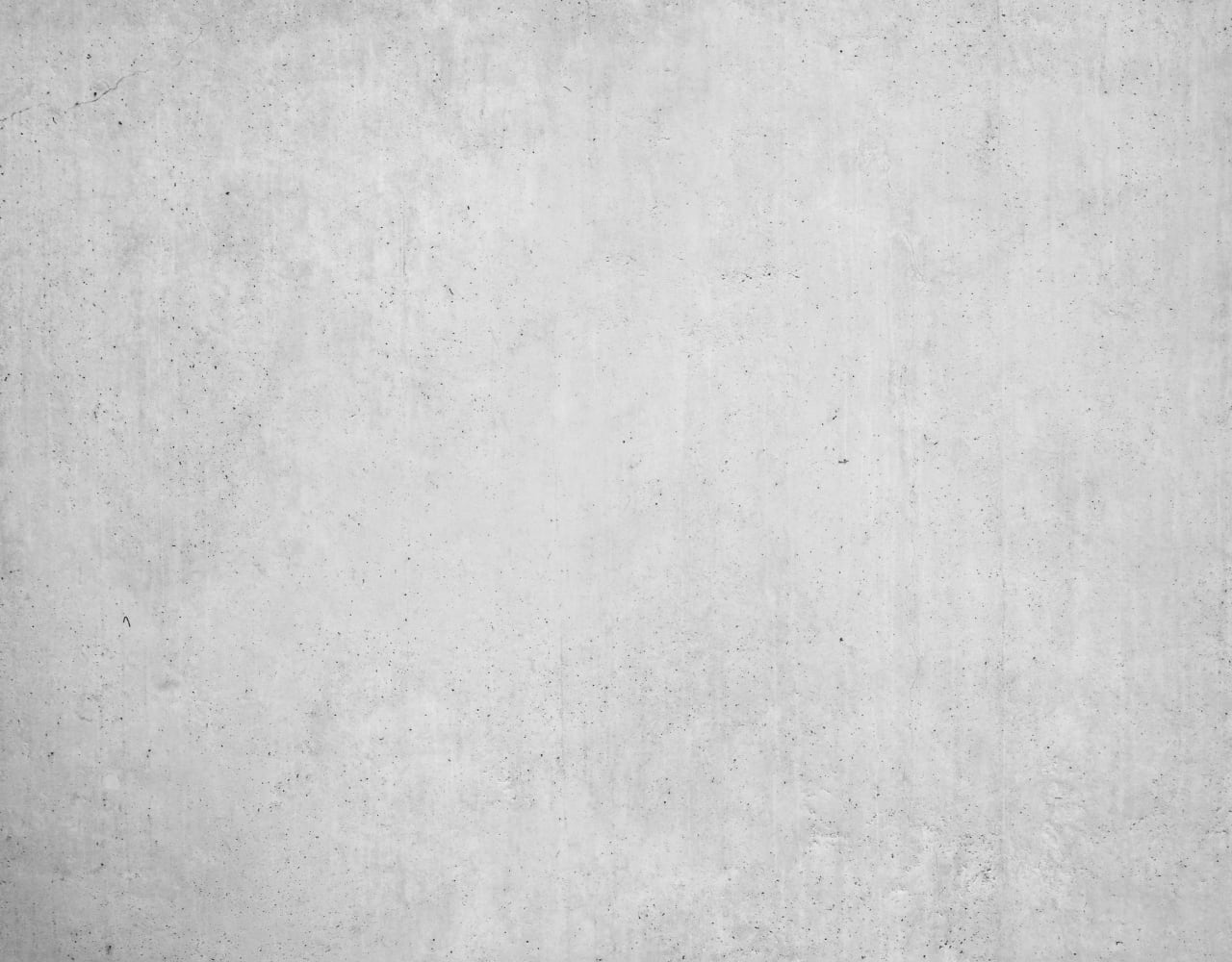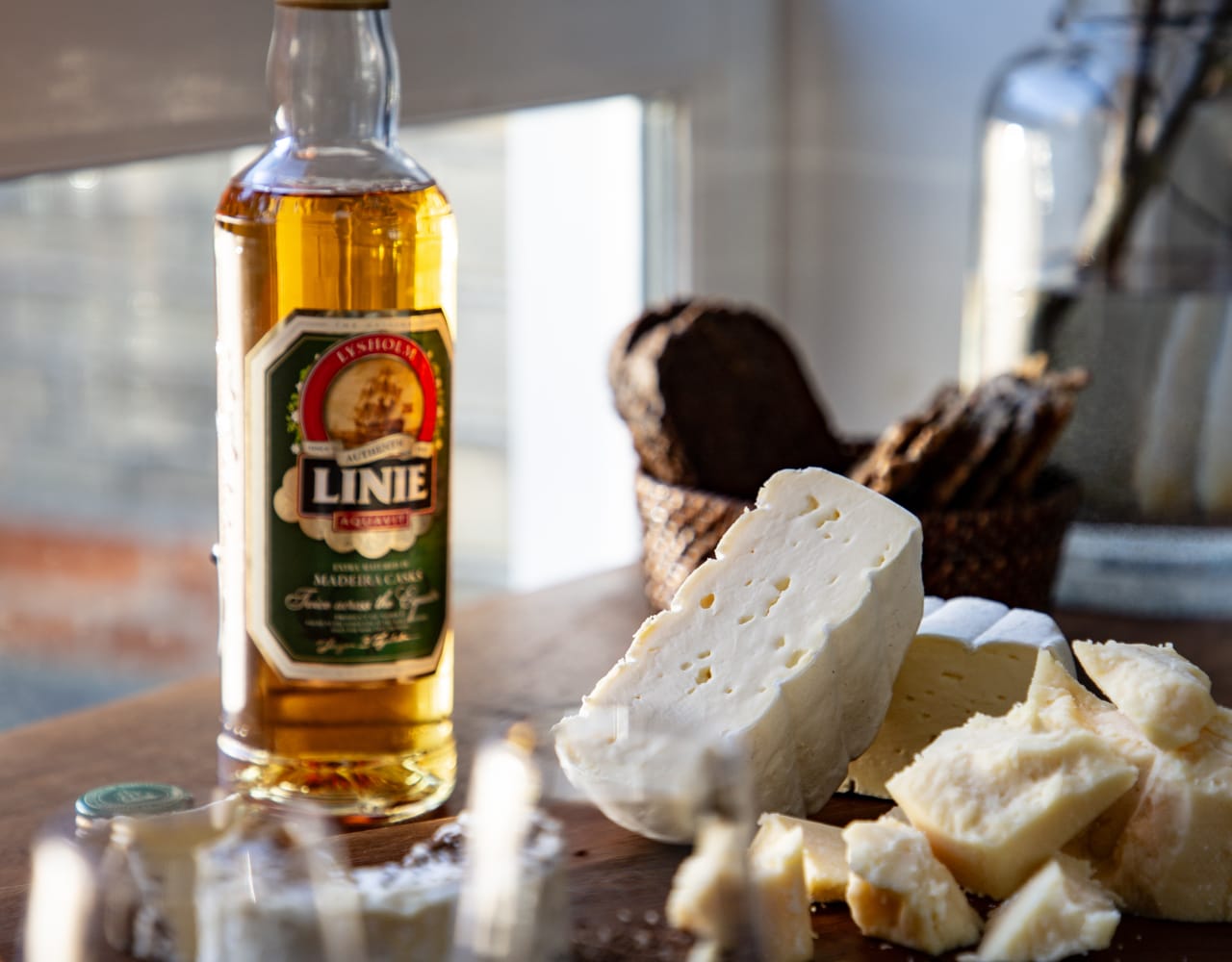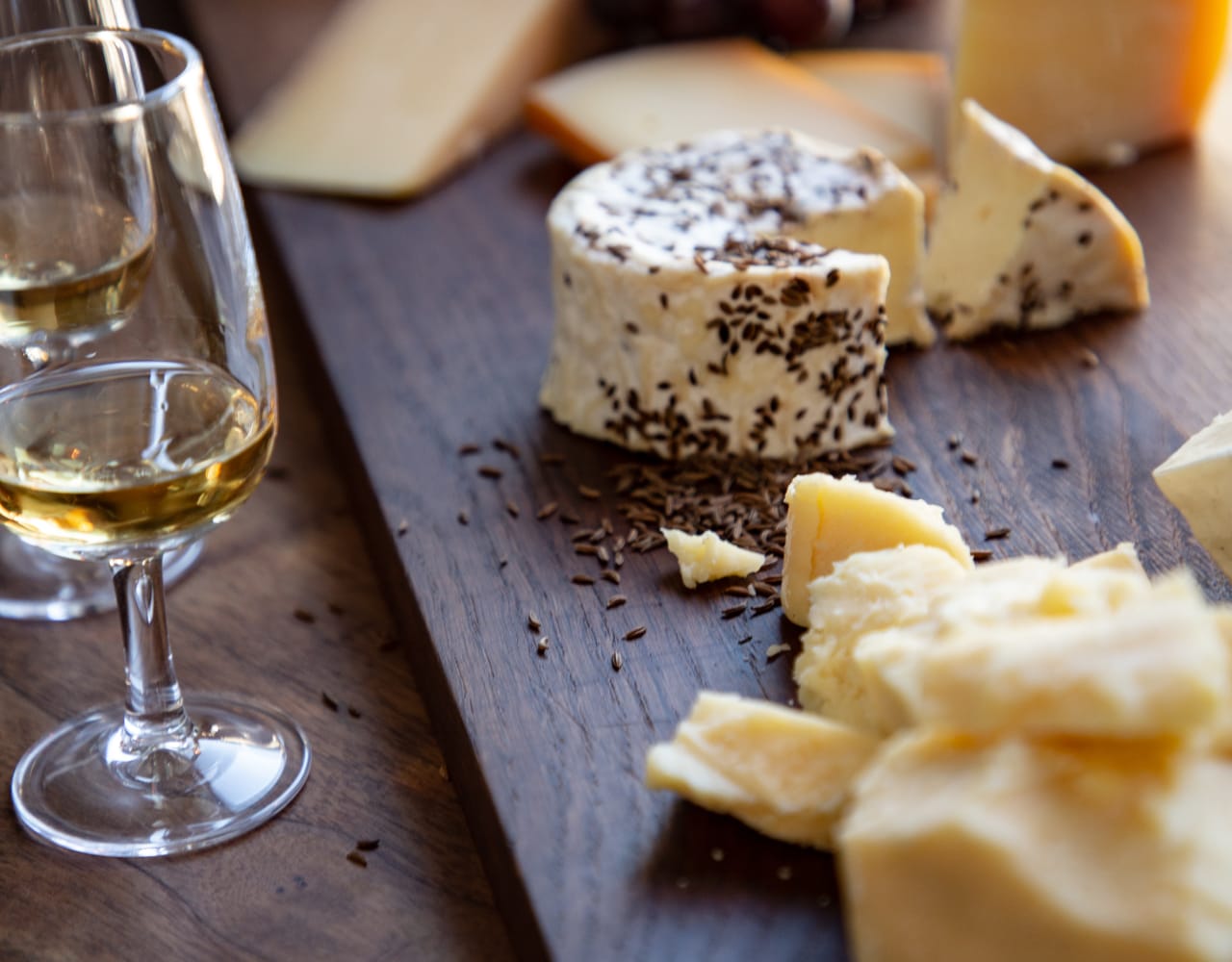 Aged to perfection with Nordic herbs and spices
If the Nordic countries had a single, signature drink, it would undoubtedly be the spirit aquavit. This matured, spiced and fruity aquavit carries a lot of flavor, making it perfect for both before and after a meal. The long warming aftertaste with subtle notes of herbs and spices gives you pleasure and awakes your digestion process.