LINIE Original
For more than 200 years, LINIE has been produced according to the same botanical recipe, which includes a special blend of Nordic herbs and spices that, combined with sea maturation, gives it its distinctive flavor. Every drop of LINIE embarks on a four-month-long sea journey around the globe, where it matures in oak casks previously used for sherry.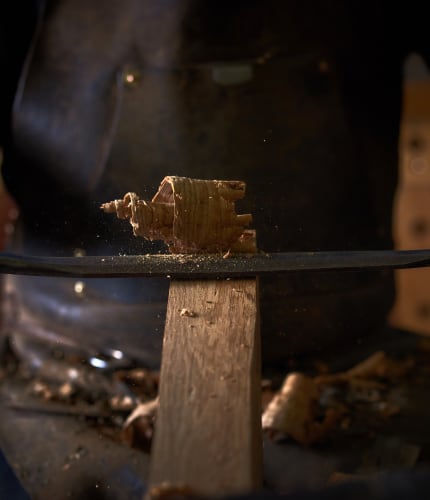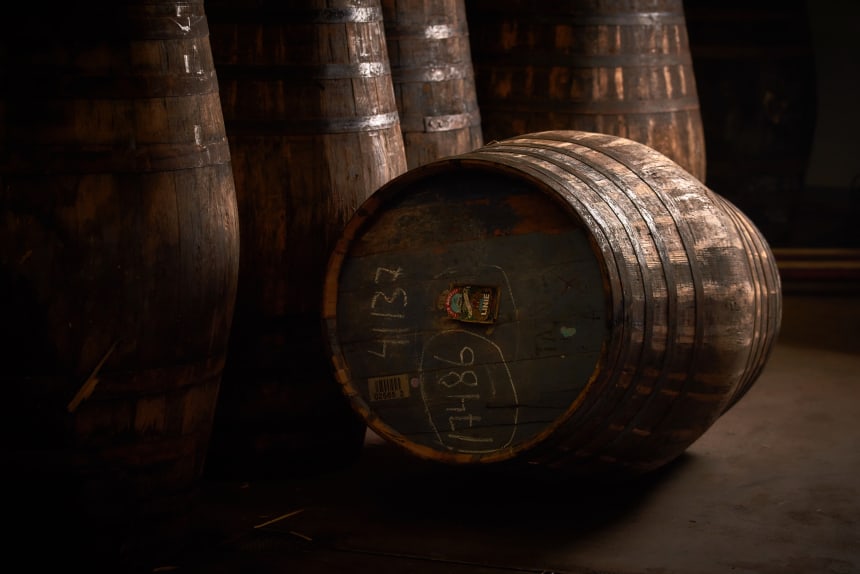 Cask maturation for 16 months in sherry oak casks
LINIE originates from Norway and obtains its distinctive flavor through maturation in carefully selected oak casks, previously used for sherry. The casks undergo a meticulous selection process as the aquavit matures in them for a full 16 months, including four months at sea. It is the cask maturation and the long journey that develop the well-known taste of LINIE.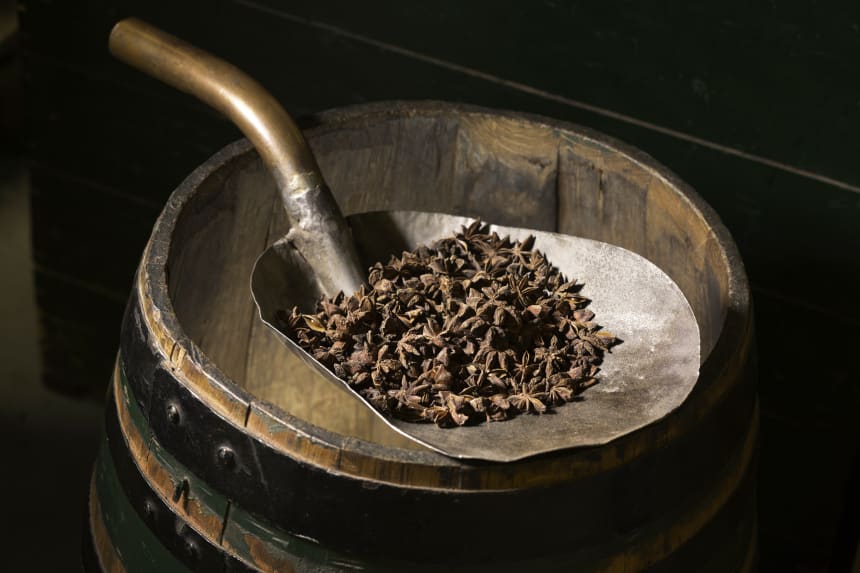 Extraordinarily smooth and well-balanced taste
The result is an extraordinarily smooth and well-balanced aquavit with prominent notes of caraway and star anise. The sherry remnants provide the aquavit with its golden color and subtle sweetness, while the cask itself imparts notes of wood and delicate hints of vanilla.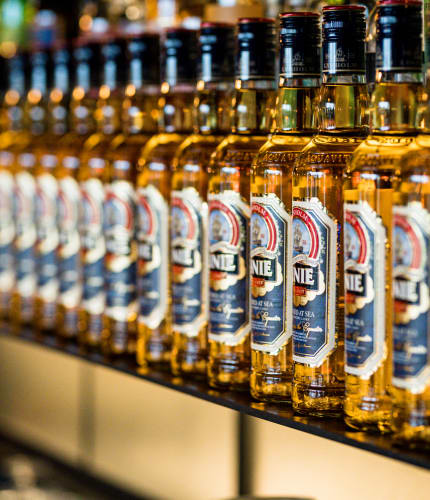 Cask maturation 16 months
ABV 41.5%
Flavor strength 4 out of 6
Best served Room temperature
Color Light amber
Smell An intriguing combination of caraway, aniseed and orange peel is prominent in the aroma, followed by a delicate hint of vanilla.
Flavor Oak combines with the carawayand aniseed to give great complexity, while old sherry notes give a rich, well-rounded flavor.
Aftertaste As the flavors unfold, the experience lingers with a comforting warmth that envelops your senses. The subtle sweetness of LINIE Original leaves a lasting impression, gently reminding you of the exceptional craftsmanship behind this classic aquavit.
Serve at room temperature
With its unparalleled smoothness and subtle taste, LINIE Aquavit is the perfect addition to a wide range of drinks and cocktails, as well as a delightful companion to a light beer. Furthermore, it complements dishes such as smoked salmon, marinated fish and other mild-flavored seafood dishes. For the optimal experience, serve LINIE Aquavit at room temperature in a tulip-shaped glass, allowing its enticing aromas to fully unfold.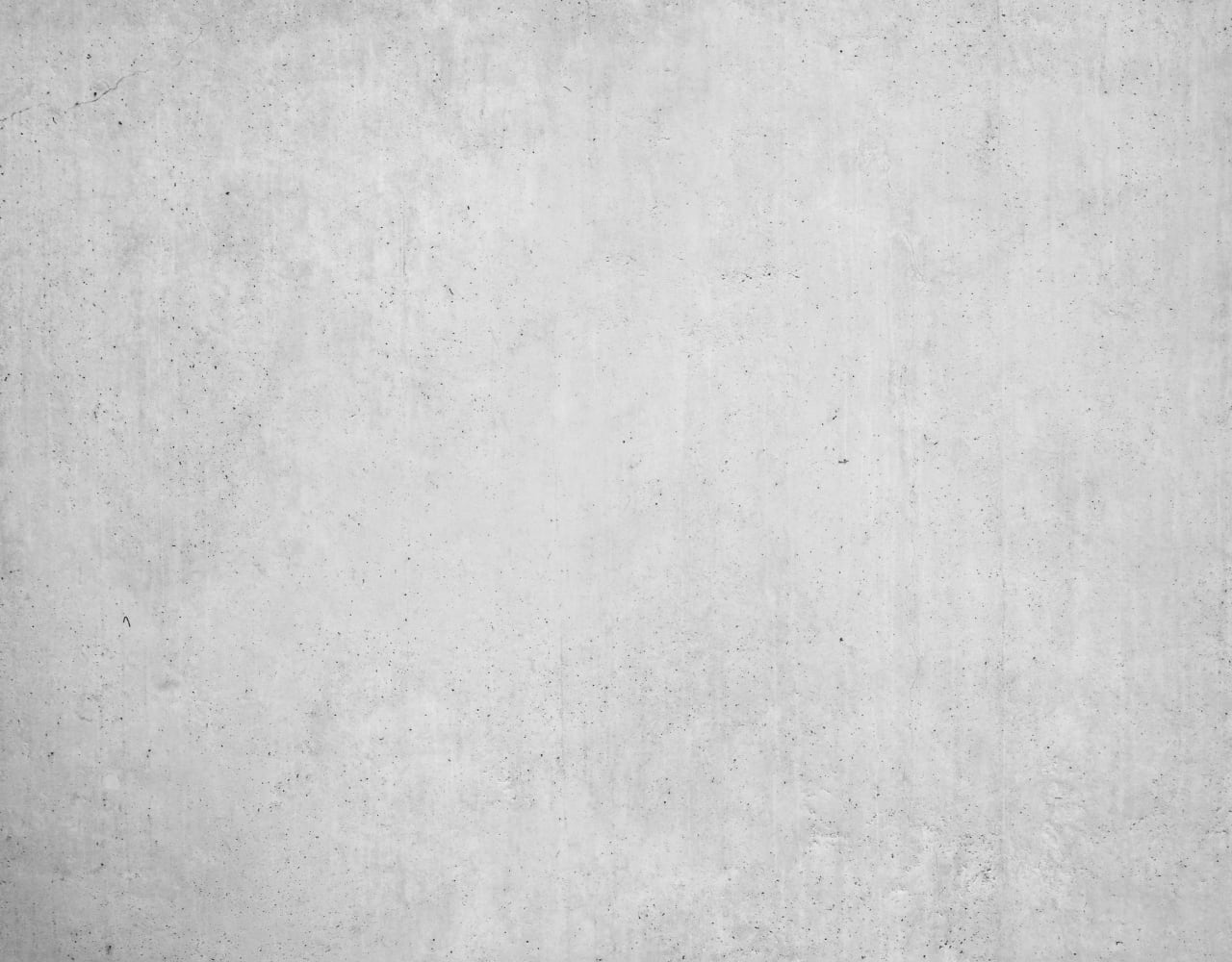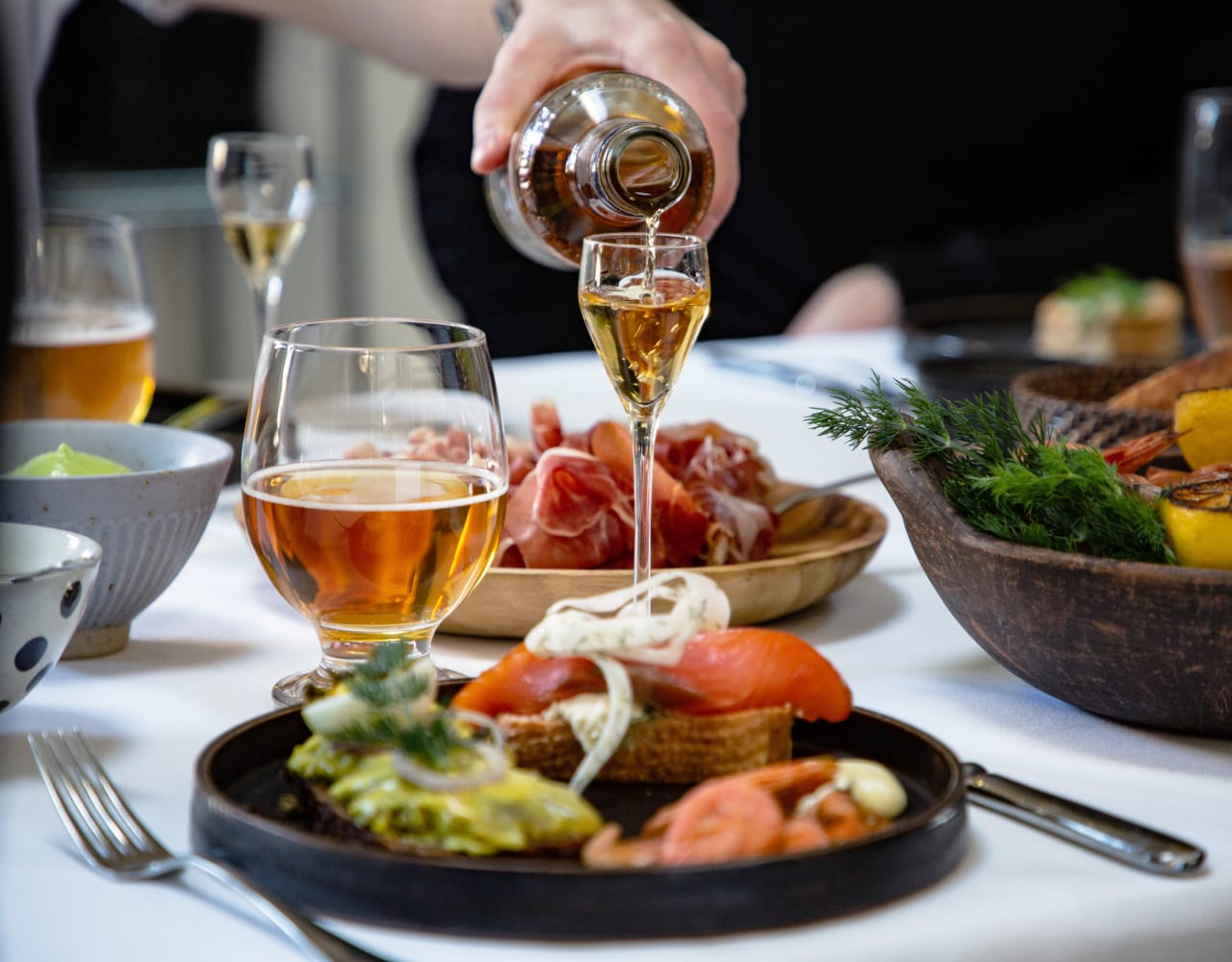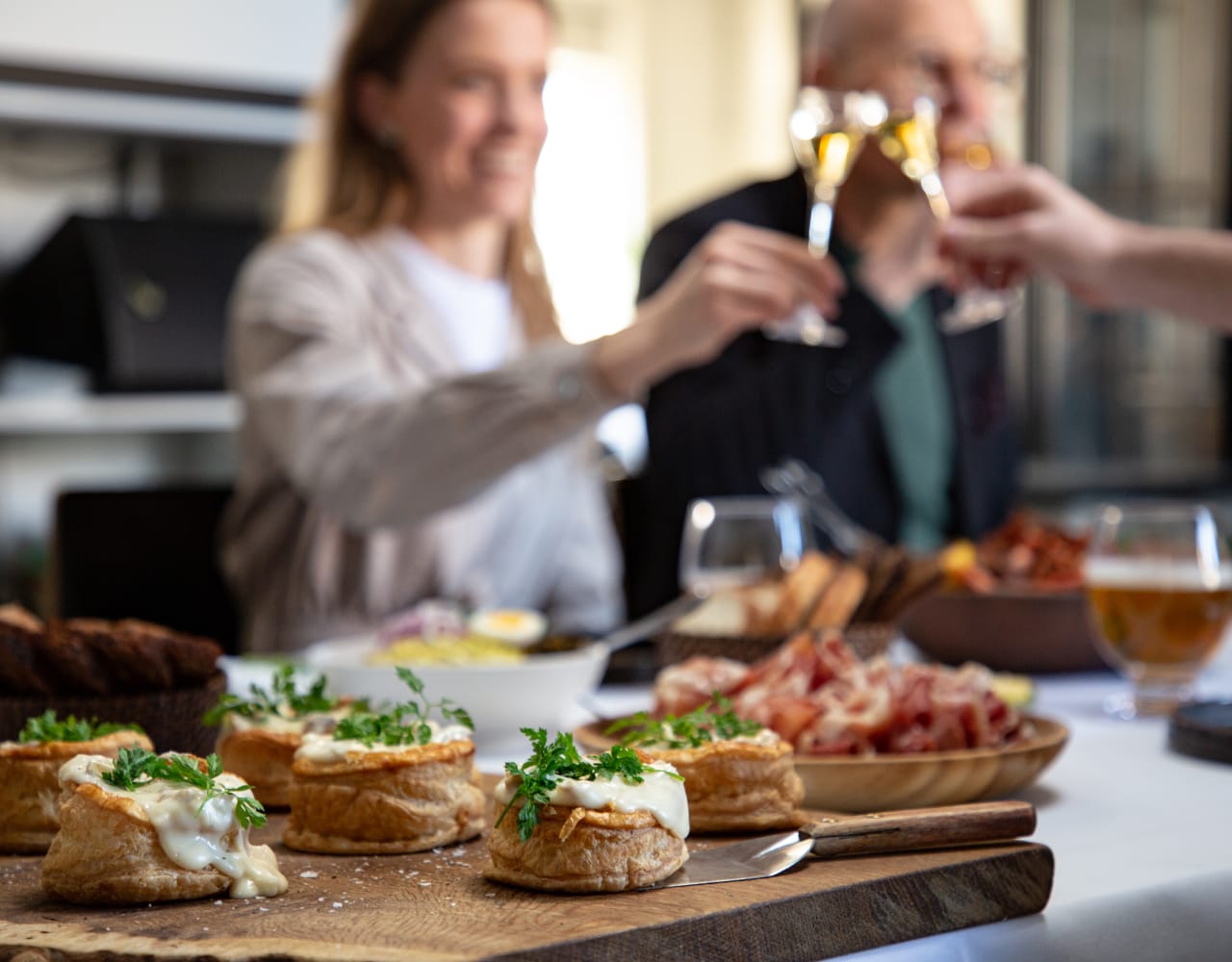 Enjoy in good company
Enjoy your LINIE Aquavit together with food and let the aromas unfold in each other's company. Start with a bite of food, then sip the aquavit slowly to appreciate the aged quality and diverse aromas. LINIE Aquavit isn't just a flavor bomb itself — when sipped and enjoyed properly, the aquavit will release the aromas from the food and enhance the overall taste experience.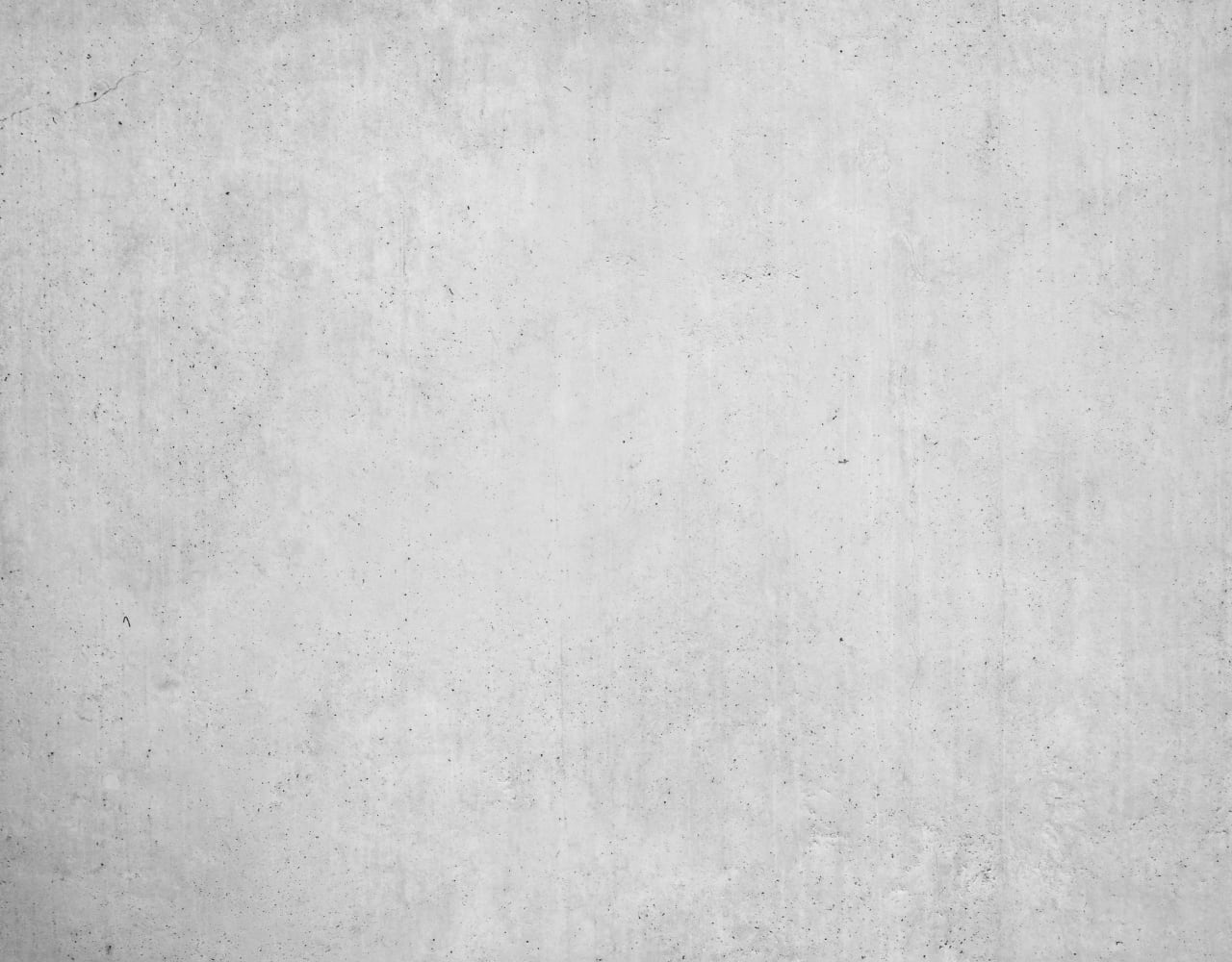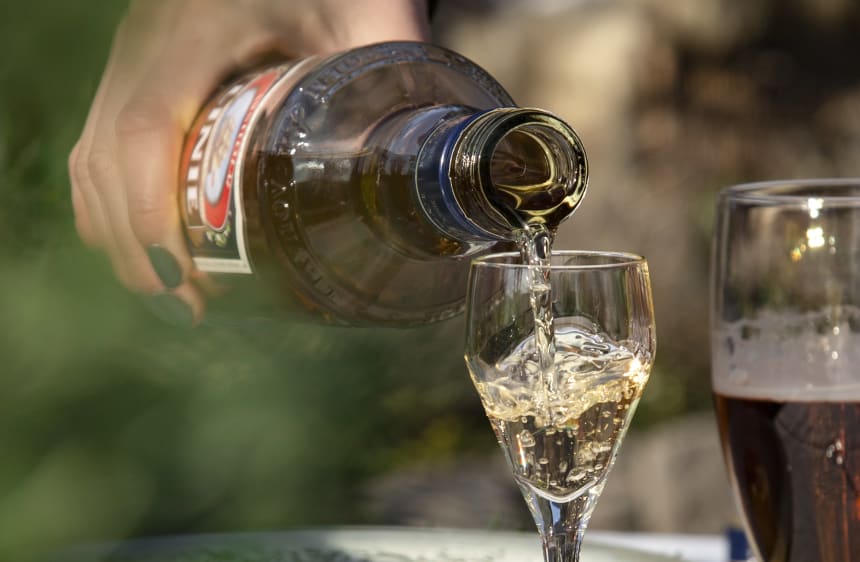 Cheers to Nordic nature and Nordic taste
LINIE Original pairs perfectly with seafood, smoked salmon, herring and flavorful cheeses. The delightful blend of sweet and aromatic vanilla notes harmonizes flawlessly with the savory saltiness of cured meats. Cheers to Nordic nature. Cheers to Nordic taste. Cheers to LINIE.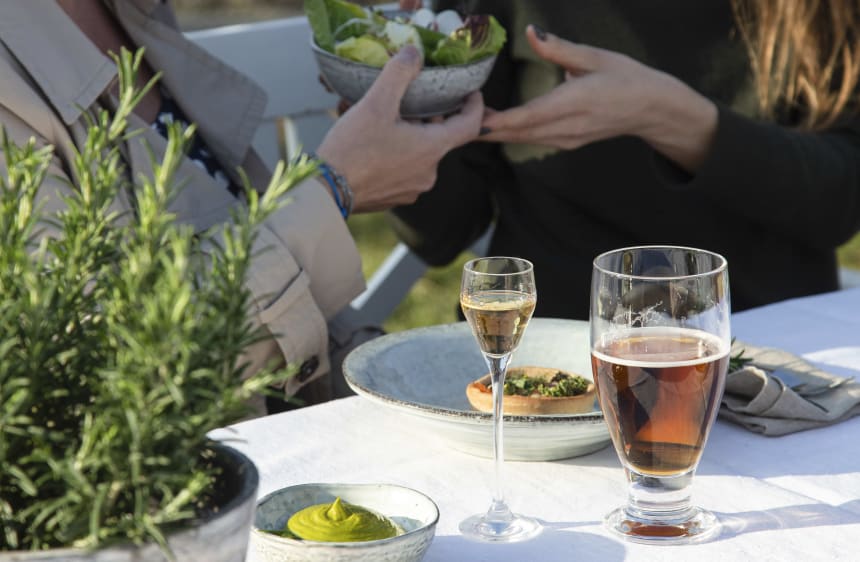 Made to turn moments into memories
LINIE's smoothness, dry style and subtle taste makes it perfect as an ingredient in a drink or cocktail, or as a companion for a light beer. LINIE Aquavit is carefully made to be shared and turn special moments into memories. Remember to enjoy in good company. Always.